Professor Heather Osborne-Thompson is a scholar and associate professor at Cal State Fullerton within the Radio/TV/Film department. Having been awarded her Bachelor's in English with a concentration in Journalism from the University of New Hampshire along with her Master's and Doctorate in Cinema-Television Critical Studies from the University of Southern California, our team found her to be a qualified expert on the topic of gender and genre in television; both contemporary and historical. As such, we had the opportunity to sit down with Professor Thompson to discuss her own work of research within the scope of women's comedy entitled: "Routine Adjustments: Re-Viewing Women's TV Comedy Genres, 1950-1969". According to Thompson, the idea for this graduate program dissertation research stemmed from a desire to bring more attention to women who would not conform to society's set expectations for them. In other words, the women who strayed from the typical stay-at-home mother and wife role that was broadcasted and encouraged across the nation in the 50s and 60s. Thompson stated that she wanted to find more information on not only these kinds of women, but also the "funny women who say things you're not supposed to say, and behave in ways that are different from the cues we get about how we [women] are supposed to behave". As a result of deciding upon this research topic, Thompson was certain that the next steps of developing this subject would be to take a closer look at the traditions from which female comedians had come from, as well as examine different types of historical evidence in regards to the way these women were understood and portrayed by the media (newspapers, radio, television, etc). Ultimately, this meant delving deep into the early feminist movement and looking at the way performances done by female comedians impacted the difficult and often sad issues addressed within comedy at the time.
Professor Thompson used the Qualitative methods to conduct her research. The Qualitative method refers to doing your research study with different descriptive categories rather than numbers. To further elaborate, instead of using numbers to categorize things you can count or measure, she instead looked at Qualitative Data which allowed her to recognize her results in a more detailed descriptive way.  When starting her research which was inspired by women who broke gender norms/expectations she began by looking at many different kinds of comedy. However, what helped her the most was not only looking through the many different archives, that she was fortunate enough to be able to access much information through those archives but seeing women in comedy upfront in real-time. Professor Thompson shared with us how she spent a lot of her time reading biographies of female comedians/actresses and went to plenty of stand-up and stage performances. She shares how she saw Joan Rivers, Bea Arthur, Lily Tomlin, Kathy Rivers and many more… all women in Comedy who made their mark historically. Her findings share how women in comedy were treated the worst, they were called ugly and made feel like the worst types of women because they did not conform to gender society rules women were supposed to follow. She mentioned how it was interesting to see how these women could be called flat out with terrible names because of their appearance yet they were also sexualized and sometimes praised for the wrong things such as their legs rather than the art they worked hard to create. She was able to gather and break down this information not only by reading all the archives and biographies but by her direct observations when collecting her data which was her biggest piece of advice to get involved hands-on.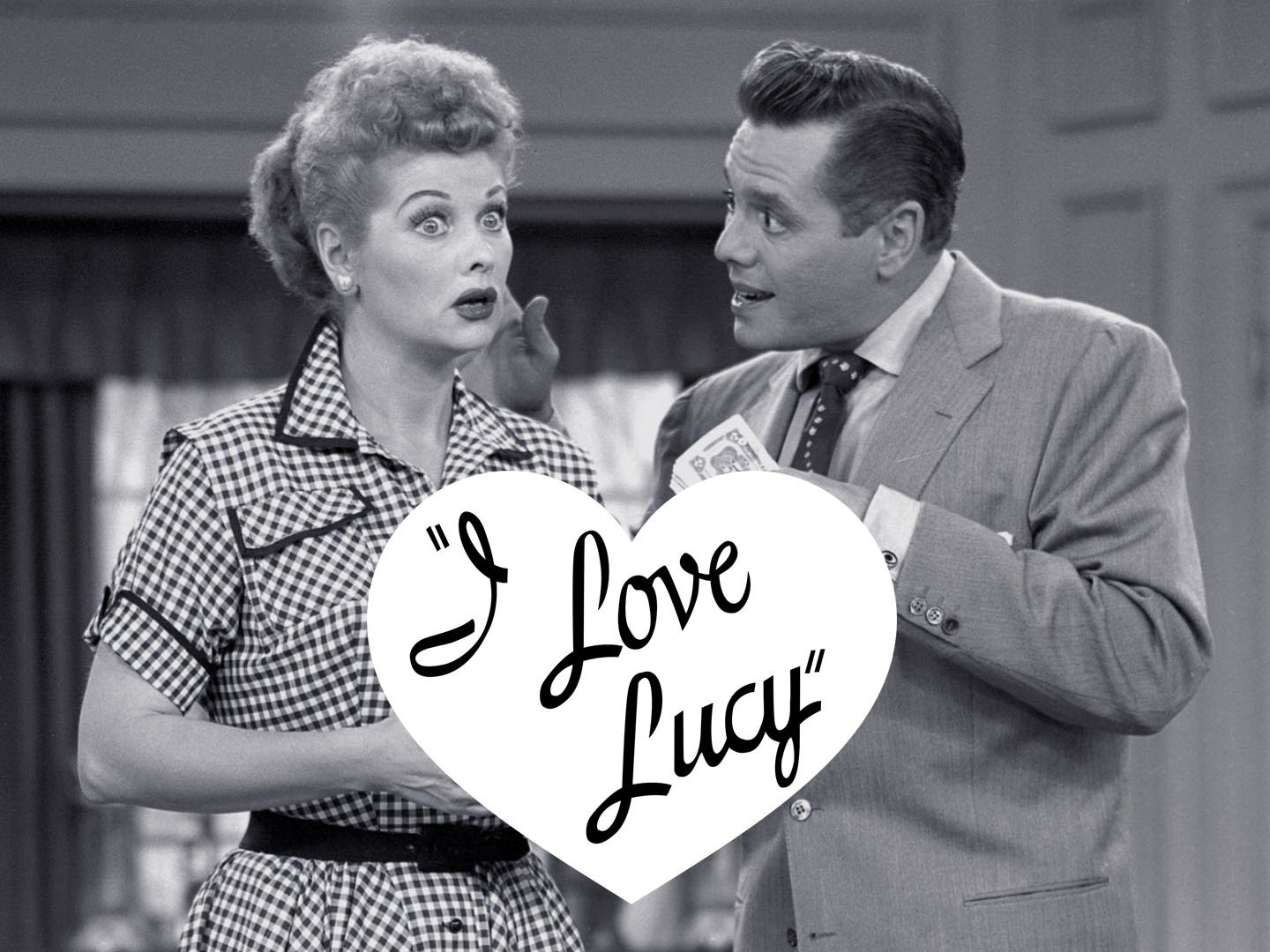 Professor Heather Osborne-Thompson provided us with very insightful advice on how to conduct our own effective research. In our discussion with her, she touched on some of her struggles during her research, warned us about some issues we may run into, as well as how to handle them. Since our research will be centered around children's interests, she warned us that we may expect to encounter ethical problems with the parents when researching children. In order to combat this, we would have to obtain permission slips with very specific information about our research process and how we would plan on including the children while conducting it. Professor Osborne- Thompson mentioned that for her case study on women in comedy, it was difficult for her to acquire access to the many different archives and files that existed because she needed to obtain physical copies of them while conducting her research. Thompson also mentioned that finding archives and files is much more accessible for us today due to the evolution of technology and the internet because of the way it streamlines the process of obtaining access to files online. The biggest piece of advice she provided for us was to go directly to the source (which would be the children themselves in our case), in order to gain the most accurate information needed for our research. Seeing as many children nowadays have much more immediate access to the internet, our team would need to ask them about different pieces of media they frequently consume. For example, many children regularly utilize Youtube and Tiktok videos as a form of entertainment, therefore, we would approach them by asking questions such as what some of their favorite Youtubers or influencers are and why they like them so much. Professor Osborne- Thompson also gave us insightful information on how to get the best research we can through researching the different Youtubers and Influencers that kids enjoy watching and analyze their values, why they appeal to children and whether they create a positive or negative impact on children. In conclusion, professor Heather Osborne-Thompson was a wonderful researcher to learn from because of her extensive background in research as well as the very insightful advice she provided us with in order to conduct our own research.